120B Branch Rd, SE Vienna VA 22180  Tel: 703-319-3922

SWEET GINGER /OPEN FOR CARRY OUT

Welcome to Sweet Ginger Japanese/Asian Cuisine

Welcome to Sweet Ginger. Join us for lunch or dinner to experience this unique restaurant, featuring authentic Asian dishes and the freshest Sushi. The atmosphere and exceptional service combine to form one of the best Asian and Sushi restaurants. 

Business Hours:

LUNCH

Mon - Fri : 11:30 AM - 3:00 PM

Sat - Sun:   12:00 PM - 3:00 PM

DINNER

Sun - Thurs : 5:00 PM - 10:00 PM

Fri - Sat: 5:00 PM - 10:30 PM

Our customer and public critic reviews:

"Good Variety of Food and Pleasant Service"

"This place was great.. the food was excellent. The staff was super sweet."

"Everything I try here tastes amazing. The service is speedy and efficient, always crowded but we never have to wait that long. Best selection of sushi! "

"Great lunch box values; comes with Miso soup and salad; really good peanut dressing on salad. Food has always been good."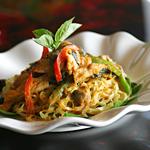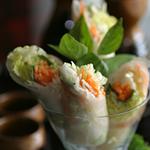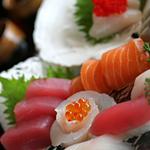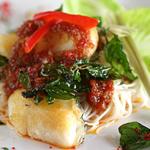 Notice for our customers:

 1. All employees will wear masks and gloves to reassure customer's safety for using our food services.

2. Disinfectant are being used frequently throughout the day on high traffic/ surfaces area

3. Air purifier with High efficiency particulate air (HEPA) filter and UVC light technology with Titanium Dioxide to reduce airborne bacteria, viruses, germs and mold spores are being used.